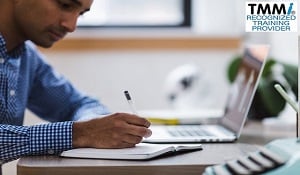 If you have qualified as a TMMi Professional the next step is to adopt TMMi and assess your own organisation or provide TMMi Assessment services to your customers.

Whichever option you are after, use our TMMi Assessor eLearning course to understand the process and how to use our TMMi assessment tool.

We have many years experience of supporting people worldwide in becoming an accredited assessor or just wanting to assess their own organisation.

Our TMMi assessment tool is available in English, Chinese, French and Spanish, so please contact us and we will schedule a call with one of our TMMi Lead Assessors in order to create the right solution for you.

Please complete the information and we will be in touch.